The University of Saskatchewan attracts faculty and staff from around the world. We are a community steeped in diverse culture and inclusiveness. 
At USask, you're amongst some of the best thinkers, teachers, learners and doers. If you see yourself as one of these, you belong in our community. 
Learn
Tuition waiver and Professional Development Fund 
Tuition waiver - Eligible faculty and staff can take classes where tuition is waived or reimbursed. Learn more about undergraduate and graduate programs.
Professional Development Fund - Eligible faculty and staff receive annual funding to help pay for activities that will enhance your work performance, ability or effectiveness. This can include conferences, training courses or professional memberships.
Professional development opportunites
Not only does USask host and facilitate your learning and development through conferences and workshops, but we can help get you to attend national and international conferences. 

Teaching courses and workshops - the Gwenna Moss Centre offer a variety of courses, workshops and events to help faculty and instructors improve their teaching practices.
Continuing education
Discover
For over 100 years, the University of Saskatchewan has been breaking new ground in research. We have six signature research areas, two global institutes, and three of Canada's leading research facilities. Come join us in building the future.
Be Recognized
We recognize the outstanding contributions of our employees.
University Staff Excellence Award
The University Staff Excellence Award recognizes staff members who have achieved excellence while living the University of Saskatchewan's values. Successful nominees will receive a cash award and will be recognized at the Spring or Fall Convocation.
Long Service Awards
The Long Service Awards honour and recognize staff members who have demonstrated excellence in service to the University of Saskatchewan for 25 years. By honoring such individuals, the University emphasizes the importance of service to its mission and to its governance and provides incentive for staff members to pursue activities that enhance the quality of their service.
Teaching Awards
We support and reward teaching excellence. View Teaching Awards.
Be Well
The University of Saskatchewan provides an environment that promotes the well-being for all who study and work at all of our campuses. We offer services to help you maintain a positive work-life balance and help you achieve optimal mental health.
Staying fit
At USask, you will have access to all of our fitness facilities, including our lap pools, squash and outdoor tennis courts and ice facilities. We also have kilometres of outdoor trails that weave around the beautiful Meewasin Valley to enjoy and indoor paths to keep you active all year long.
Cost of the fitness membership is an eligible expense under the Personal Spending Account or the Flexible Spending Program. Some employment groups receive free membership. 
Wellness Resources
Wellness Resources is committed to helping faculty and staff achive their optimal wellness and workplace productivity. They work to ensure medical accommodations, medical absences, disability benefit management and other wellness needs are all handled in a discrete and timely manner and develop and implement wellness strategies, programs, workshops and initiatives. 
Safety courses
Providing a safe working environment is a priority and we offer numerous safety courses on equipment use, lab safety, biosafety, hazardous waste disposal, ergonomics and more.
Play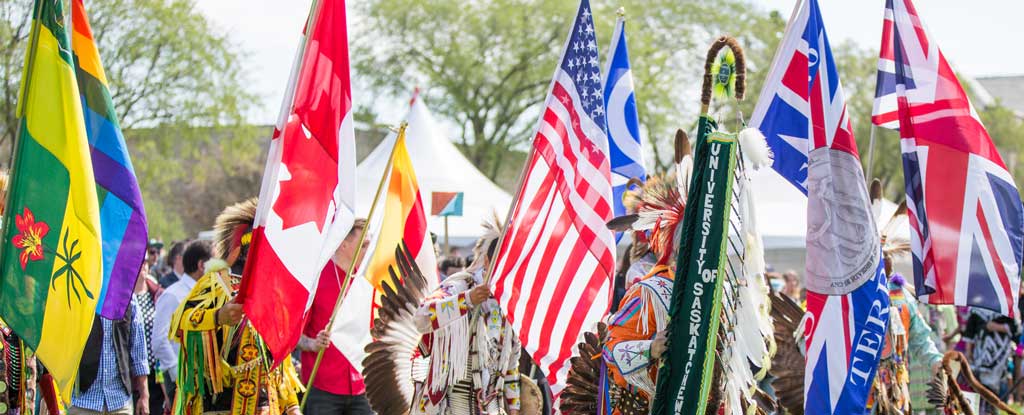 Our campus has something for everyone - museums, arts, sports, entertainment and more. 
Whether you're coming to campus locally, from around Canada or from around the world, there are so many more services and attractions at the University of Saskatchewan.