Wanuskewin Heritage Park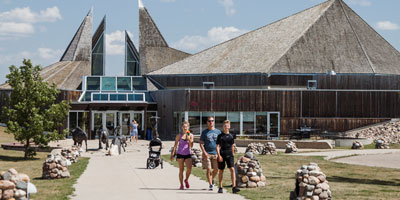 Wanuskewin Heritage Park tells the story of the land and its first people and to share this collective narrative that is part of a larger national identity. They work to advance the understanding and appreciation of the evolving cultures of the Northern Plains indigenous peoples. Wanuskewin will be the living reminder of the peoples' sacred relationship with the land.
Batoche National Historic Site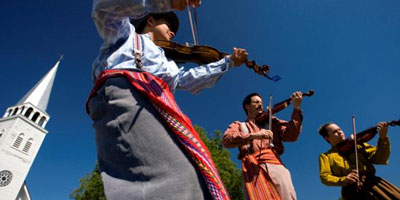 Beautiful trails, guided tours, interpretive signage, historic silhouettes and viewing areas offer a glimpse into the historic battle between the Metis and First Nations, and General Middleton's Canadian Forces. Geocaching and new trails available. Canoe, bike and kayak rentals provide an opportunity to view the lush river valley scenery while biking along the shores of, or paddling on the South Saskatchewan River (reservations recommended).  
Remai Modern Art Gallery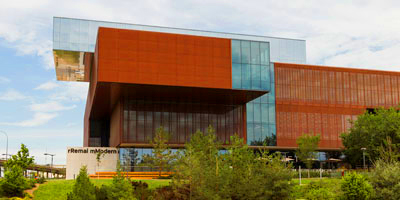 Remai Modern's building was designed to be animated with art and create transformative experiences. The striking new museum sits on the banks of the South Saskatchewan River, offering intimate spaces, dramatic expanses, and stunning views of the South Saskatchewan River and prairie skies. Spanning four levels, Remai Modern has 11 gallery spaces over three floors, learning studios, a theatre, restaurant, store, lounges, play areas and numerous multi-use spaces.
Persephone Theatre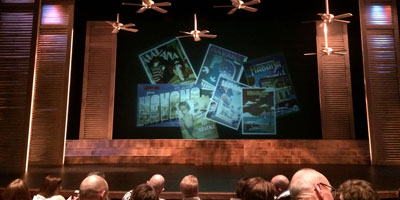 Founded in 1974, Persephone Theatre has become one of the largest theatres in Canada, and the largest in Saskatchewan. Founded by Janet and Susan Wright, and Brian Richmond (the theatre's first artistic director), Persephone Theatre has a long, rich history of supporting the arts in Saskatoon.
Greystone Theater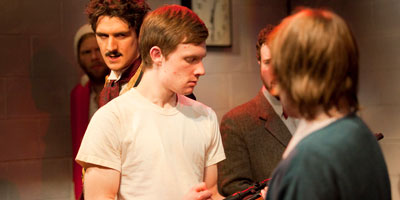 USask presents four plays a year on our Greystone Mainstage season, showcasing the work of our student actors and technicians, both onstage and behind the scenes. Whether classical or cutting-edge and contemporary, every season offers a diverse mix of plays chosen to challenge our students and to entrance our audiences: a matter that is as true today as it was in 1946, when Greystone Mainstage Productions premiered on campus at the U of S.
Gordon Tootoosis Nīkānīwin Theatre Company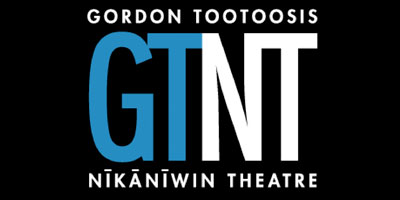 Gordon Tootoosis Nīkānīwin Theatre Company is an award-winning Aboriginal performance and mentoring theatre company that focuses on encouraging youth to engage in the performing arts and strives to increase inter-racial understanding.
Saskatoon Symphony Orchestra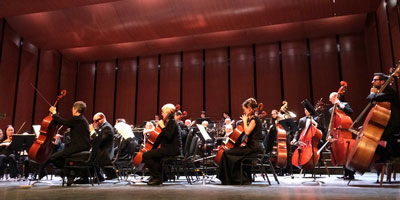 With concerts all year round, the Saskatoon Symphony Orchestra is not to be missed! Now in its 86th season, the SSO thrives on creating unique and exciting concert experiences - from Bach to Bowie!
Shakespeare on the Saskatchewan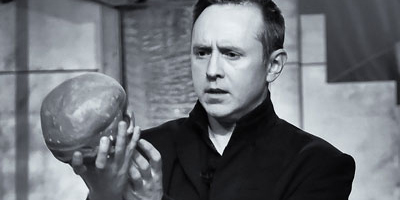 Shakespeare on the Saskatchewan is an annual summer theatre festival on the banks of the South Saskatchewan River. Traditionally they put on two plays each season.