Immigration and Relocation
Immigration
Foreign workers must obtain authorization to work in Canada in the form of a work permit.  A copy of this must be provided to the department and Human Resources before employment can begin.
Relocation
Incurred expenses in relocating you and your family members may be covered for some employees.  The offer of employment will indicate if an employee is eligible for reimbursement of relocation expenses.
Getting Settled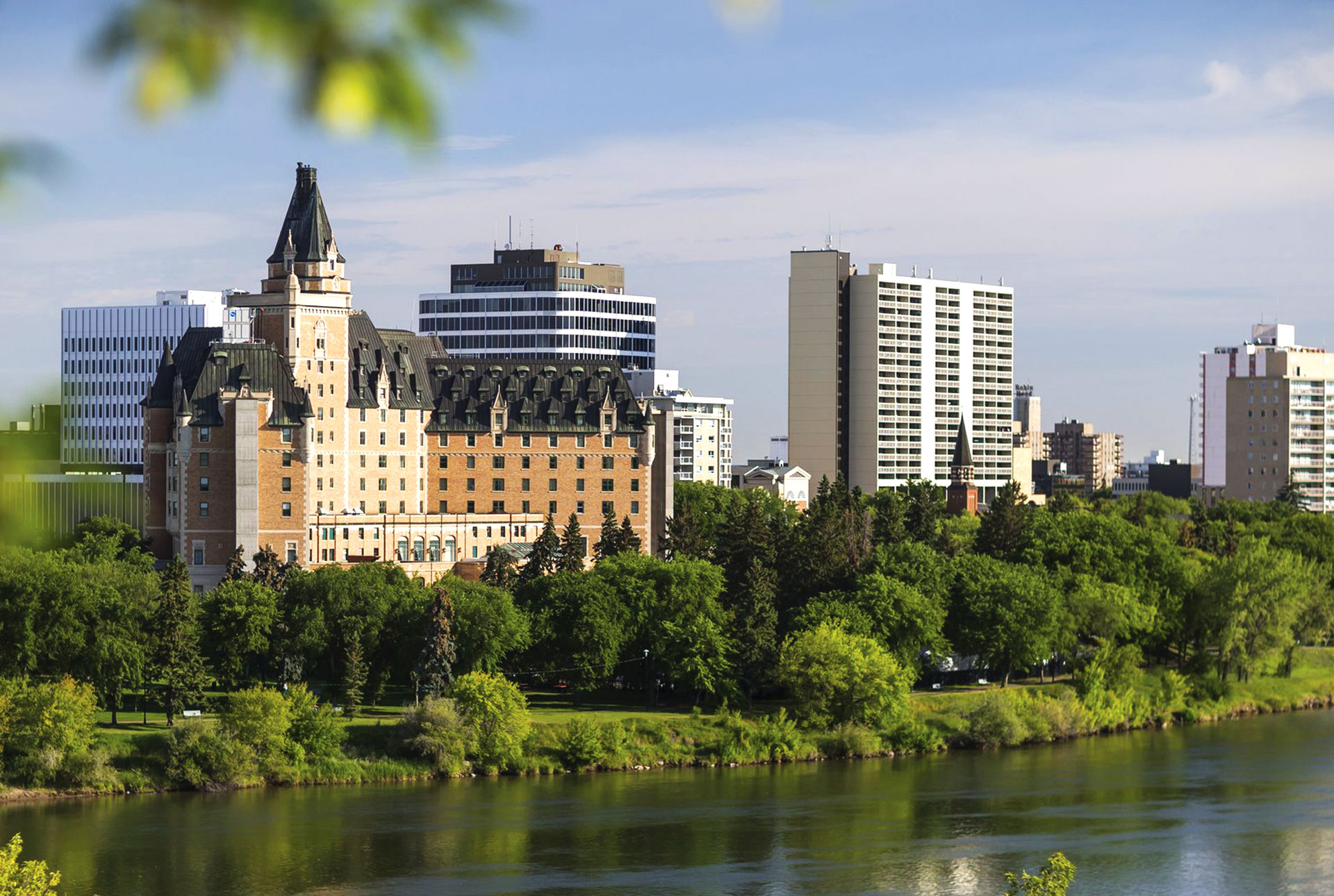 With the South Saskatchewan River flowing through the heart of downtown, Saskatoon is one of Canada's most beautiful and fastest growing cities. The largest centre in the province of Saskatchewan, Saskatoon is known for its natural beauty, urban culture and small-town hospitality. An active city, residents and visitors alike flock to the Meewasin Valley Trails, over 60 kilometers of pathways along the river. 
Below are some websites that will help you get aquainted with all that our welcoming city has to offer.
Weather
Saskatoon has four distinct seasons and experiences long, cold winters and sunny, bright summers with over 2,200 hours of sunshine annually. Thunderstorms are common in the summer months and the area usually gets abundant snowfall in the winter.
Culture Shock
Culture shock refers to the challenging process of adjusting to a new country or culture.
Indigenous Culture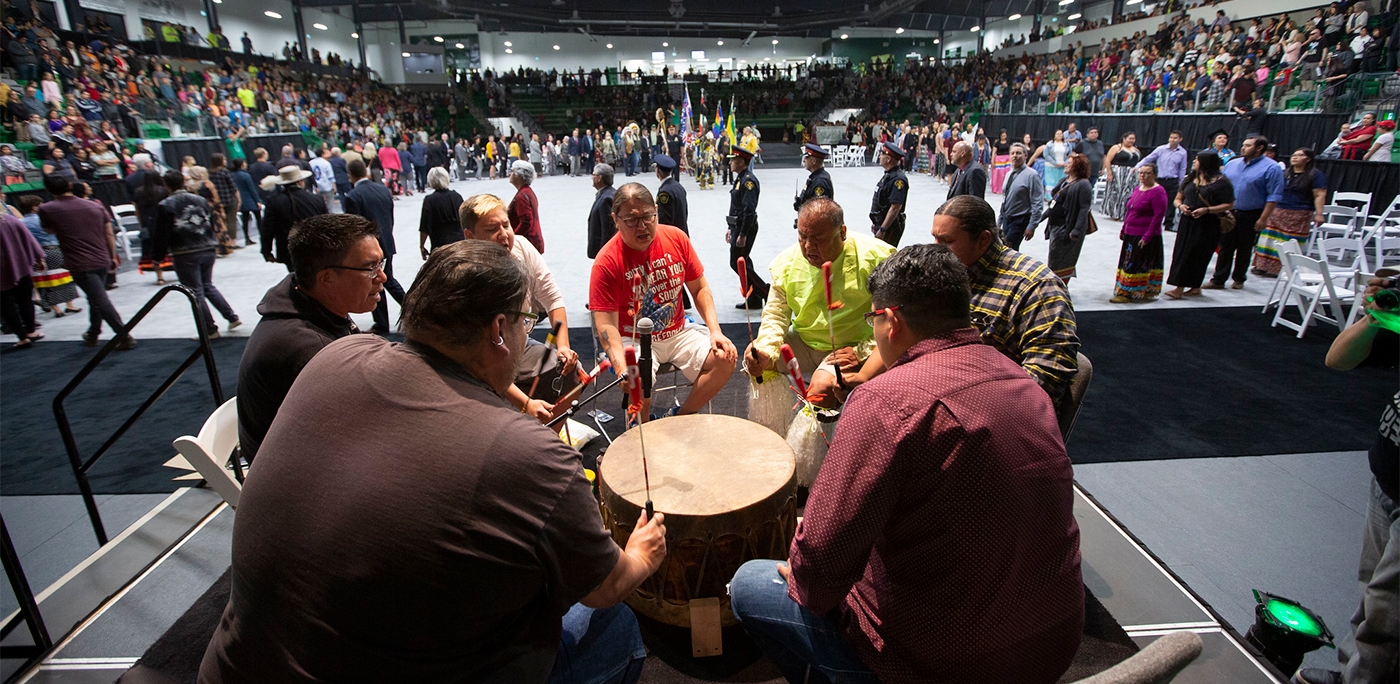 The University of Saskatchewan's commitment to indigenization has been integrated into the University's Institutional plan as a strategic pillar, a pillar equal to discovery, teaching and learning, and engagement. This has brought about new innovative initiatives in many, if not most, of our colleges, schools and departments.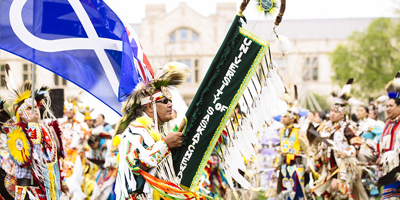 The vice-provost, Indigenous engagement provides inspirational, transformational, and visionary leadership for the Indigenous academic portfolio at the University of Saskatchewan.
The vice-provost, Indigenous engagement works alongside Indigenous and non-Indigenous people in and outside of the University to achieve the academic mission of the university, broadly intersecting with such areas as governance, teaching, learning and student experience, and research. In addition, they provide the guidance and leadership necessary to engage students, faculty, and staff so that members of the university, as a whole, see themselves working towards and contributing to Indigenization and Reconciliation initiatives as identified in the university vision, mission and values statements and the emerging University Plan.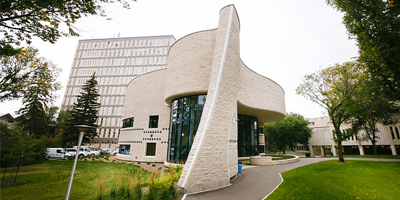 The Gordon Oakes Red Bear Student Centre is intended to be an inclusive, intercultural gathering space for the entire campus community, and is a part of the university's community of supports that ensure the success of Métis, First Nations and Inuit students.
The centre is grounded in the teachings of collaboration, cooperation, humility, reciprocity and sharing. Through teachings, events and ceremonies, the cultures and contributions of Métis, First Nations and Inuit peoples will be recognized and celebrated.
The building houses the Aboriginal Students' Centre and Aboriginal student leadership groups—with additional space for learning, gathering and ceremonies.
Saskatchewan
Saskatchewan Provincial Parks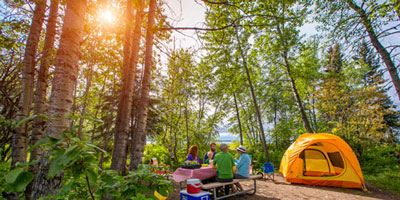 Feel the tug of the fishing line. Roast a marshmallow over a crackling fire. Spot some wildlife on a hiking trail. Reconnect with family, friends and nature. Summer or winter, Saskatchewan's Provincial Parks have the space and the activity perfect for the vacation you'll never forget.
Each park or site provides an opportunity to experience a different part of Saskatchewan's heritage, including the solitude of a northern forest, the comforts of a modern resort, or the experience of walking in the steps of those who came before us. 
Prince Albert National Park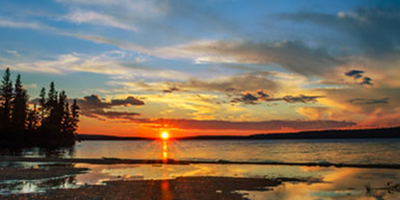 Whether your idea of adventure is portaging a canoe between remote forest lakes or a day of pulse-racing waterskiing and wakeboarding, Prince Albert National Park satisfies with a mix of wilderness and accessibility.
Hit the beach or get on the water in Waskesiu, the lakeside town that serves as the park's hub. Or leave civilization behind as you hike, explore backcountry lakes and maybe even spot wild bison.
Golf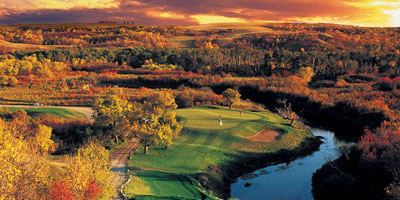 Saskatchewan has the most golf courses in Canada/per capita, at prices that won't break the bank. From links style to carved out of the natural forests, there is something for all golfers, pros and duffers alike.